Building the future
The ultimate vision for D3Tool is to create a dental CAD software that is easy to use, versatile, efficient, affordable, and most importantly, utilized by a community of dental professionals wanting to learn, grow, and contribute to the digital dentistry revolution.
JOIN THE REVOLUTION!
(It's OK… we LIKE to be called that!)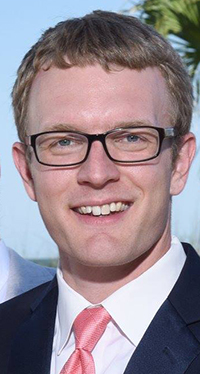 Patrick Moore
D3Tool Creator
patrick@d3tool.com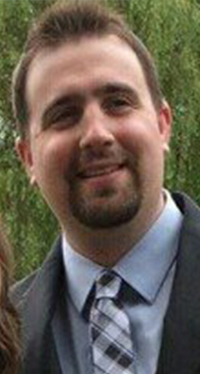 Kevin Yoder
D3Mesh Creator
kevin@d3tool.com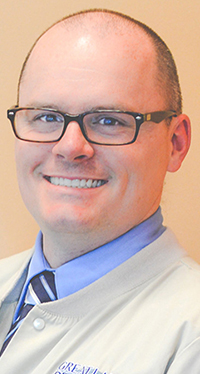 Shawn Van de Vyver
Marketing and Distribution
shawn@d3tool.com
Let's Start Something new

Say Hello!
Send us a message, even if it's just to say HI! We'd love to hear from you!