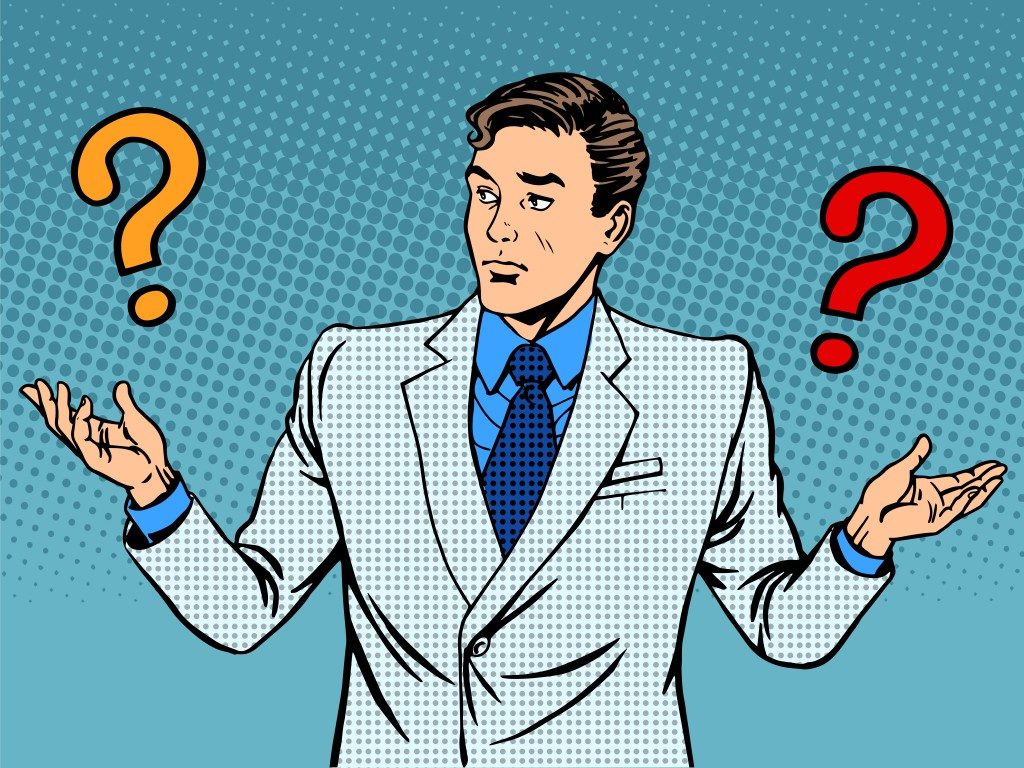 What it is now:
D3Tool is the Digital Dental Design Tool for Blender, a project aimed at establishing an open source and easy to use dental CAD that offers freedoms not available in other software. Currently, it is a collection of custom tools written as an add-on to Blender. These tools showcase the potential of what is possible with Blender for digital dentistry. In their current state they do not work together in a cohesive way to make it practical to accomplish those possibilities and that is what this project aims to reconcile. The front page demo reel shows a small set of what has been done in Blender so far to give you an idea.
What it will become:
. The goal of the project is to establish a stable and cohesive framework for the existing tools to work within and to expand upon. What does that mean and why is it important? This is the equivalent to good civil engineering and urban planning that allows a city to efficiently grow and expand in a sustainable way. The end goal is a dental CAD platform that meets the following criteria.
A low barrier of entry into 3D dentistry for new users.
Out of the box easy workflows for the most common dental CAD tasks
Access to data at any point in the CAD process
Expandable – Easy to to make custom tools, streamline repetitive tasks or do research
Community Driven – A community supported ecosystem that additional services and education can be built upon.
What it is not:
First and foremost, this is not meant to displace the existing players in the dental CAD space. In fact this project's very existence is because of how far the pioneers in this space have taken us. However this tool offers an alternative in cost and in some instances an alternative in function. Most likely, D3T will exist as a compliment to the existing CAD packages.